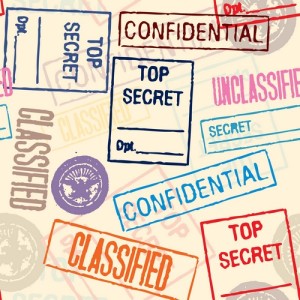 15 Minute Mondays does not share personal information with third parties nor do we store any information about your visit to this website other than to analyze and optimize our content and your reading experience.
Even if someone begs and pleads, I won't give up your name, email address, or any other personal info that we might gather. Now, if they start pinching my nose or pulling my hair, I'll hold out as long as I can, but sometimes I'm a cry baby.
We are not responsible for republished content from 15 Minute Mondays on other blogs or websites without our permission.
This privacy policy is subject to change without notice and was last updated on February 4, 2014. If you have any questions about what information I've collected about you or if you want me to remove you from my mailing list, please feel free to contact me directly here: Tracy@15MinuteMondays.com.